15. 10. 2020
Nivy Station is bustling with construction activities
The summer at Nivy Station was mainly focused on surface treatments of the residential roof. Almost all granite paving on the pavements has been laid, and the shading elements have been installed in the leisure areas.
Thanks to the landscaping, you can already see where the playgrounds, fitness zone, community garden and running track will soon be. The wooden palisades or terrace seating have also been prepared. The biggest news is that the roof already has its first green inhabitants. In mid-October we started planting trees and shrubs and some of them have already grown to 4.5 meters! 
Until today we have planted more than 50 of them representing 16 different species.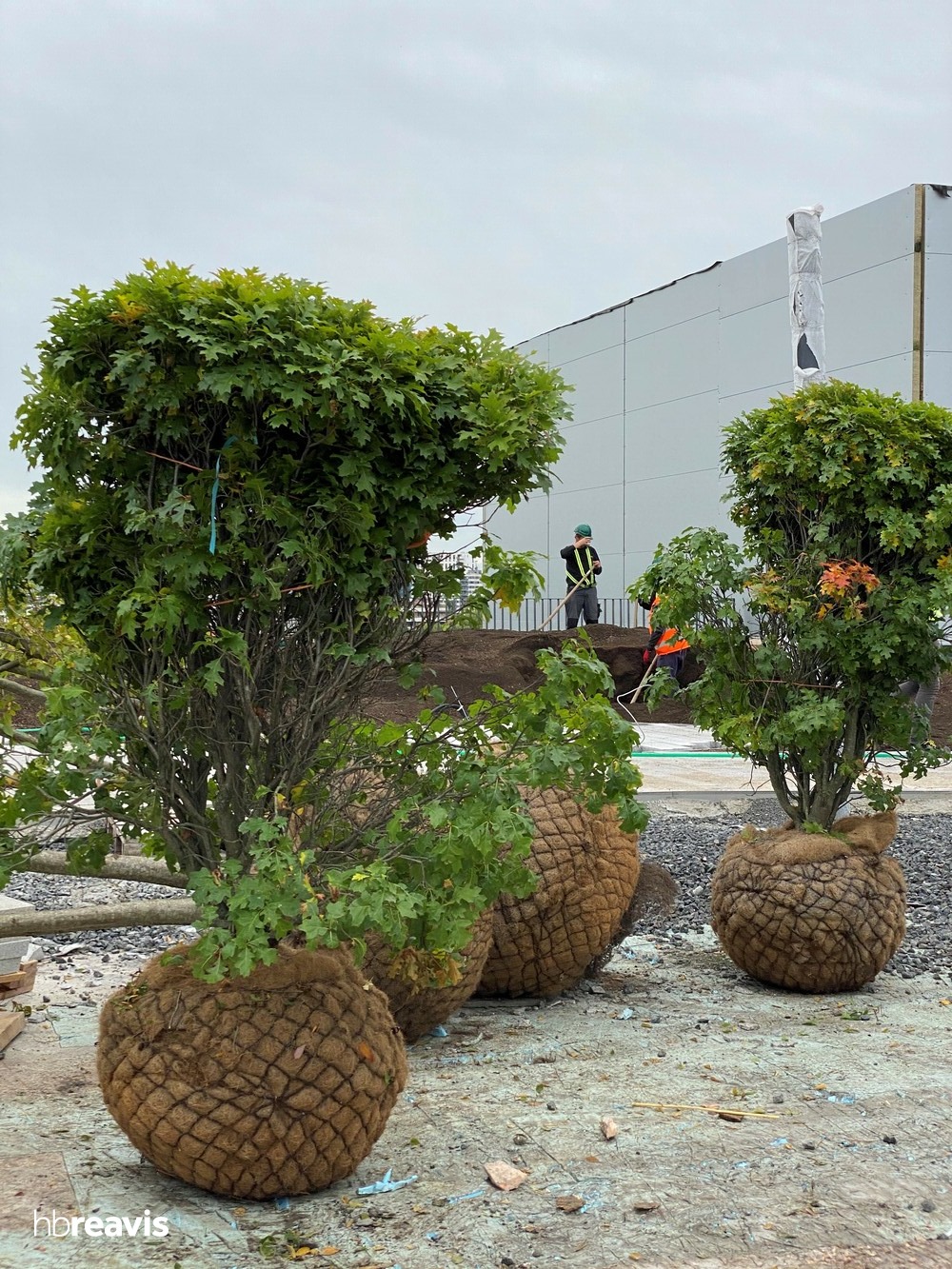 Pozorným okoloidúcim Stanice Nivy isto neušlo, že na streche pribudli nové elementy viditeľné aj z chodníka pri Twin City. Ide o tieniace prvky, ktoré vás budú chrániť pred slnečnými lúčmi počas horúcich a slnečných dní. Celkovo ich na streche nájdete 20 a sú rozmiestnené v oddychových zónach.
Attentive passersby will notice new elements on the roof that are visible from the sidewalk of Twin City. These are sun shades which will protect you from the sun rays during the hot summer days. There is 20 of them on the roof and they are deployed in the leisure areas.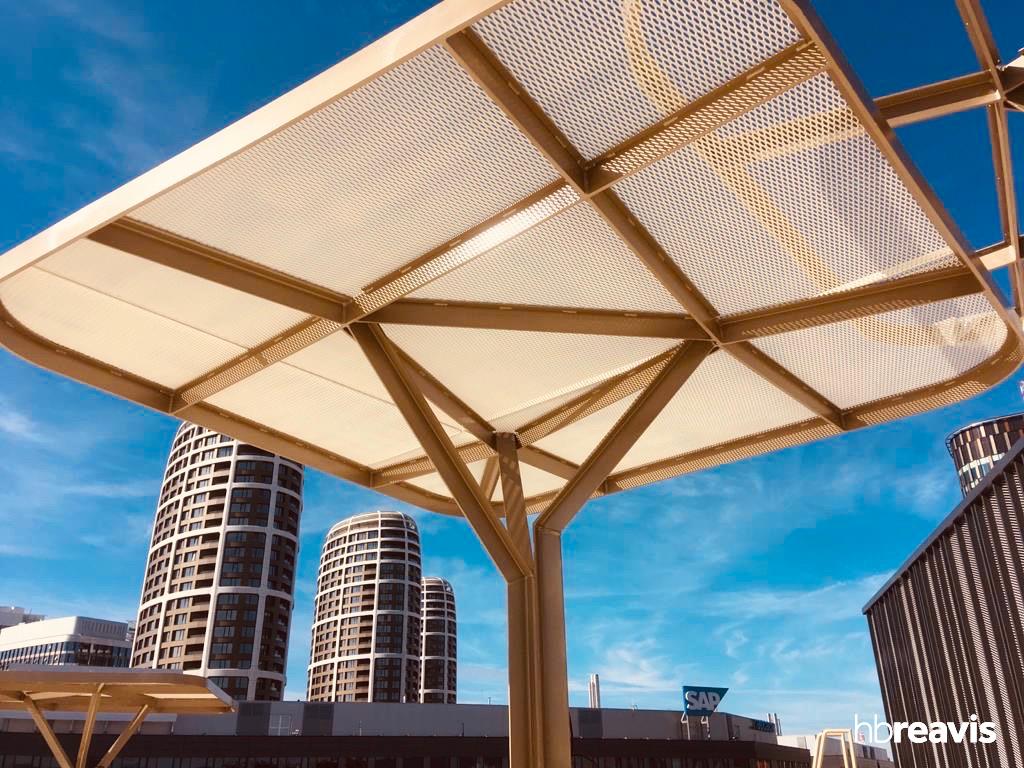 In the interiors we are mainly working on installing glass railings, suspended ceilings and laying stone paving. Soon you will be able to again see the spatial scaffolding necessary for different installations and modifications of suspended ceilings at elevated spaces in the passages.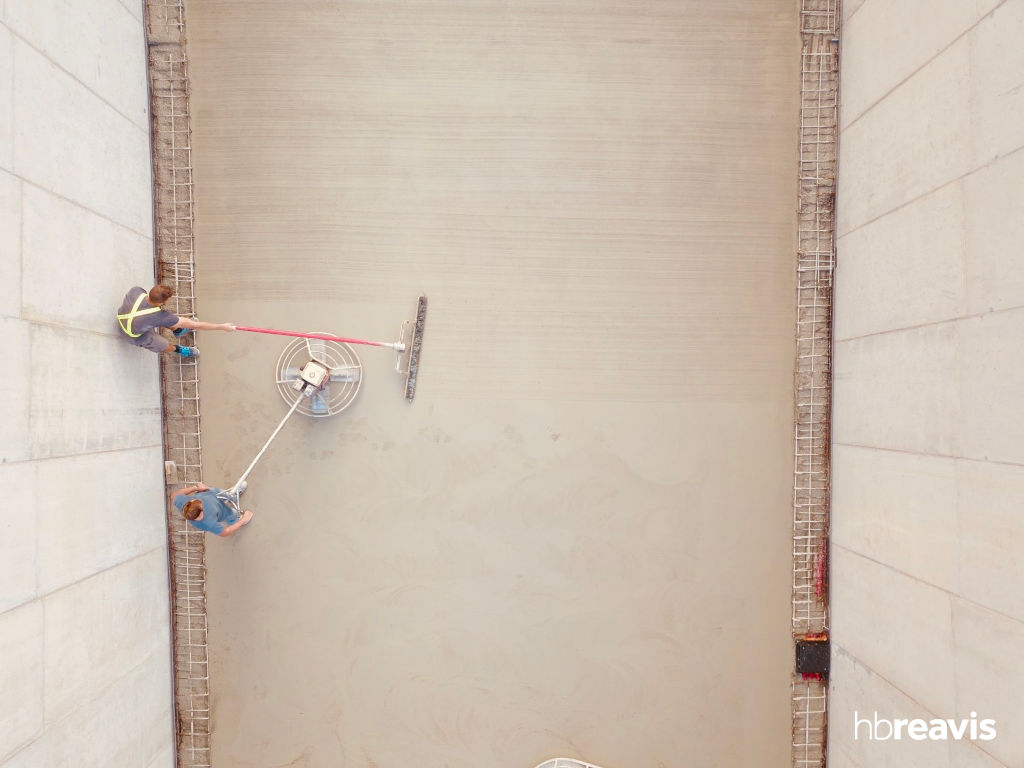 We are also intensively working on finalising the power supply points for the individual shops so that the tenants can start equipping them in December.  It is also busy in the engine rooms. We are preparing for our first provisional heating season.
You can see that works continue especially from the side of Mlynské Nivy street. We are glazing the windows made of so-called "riverbed stones" and we will soon start lining them with 3D cladding made of cement fibre elements.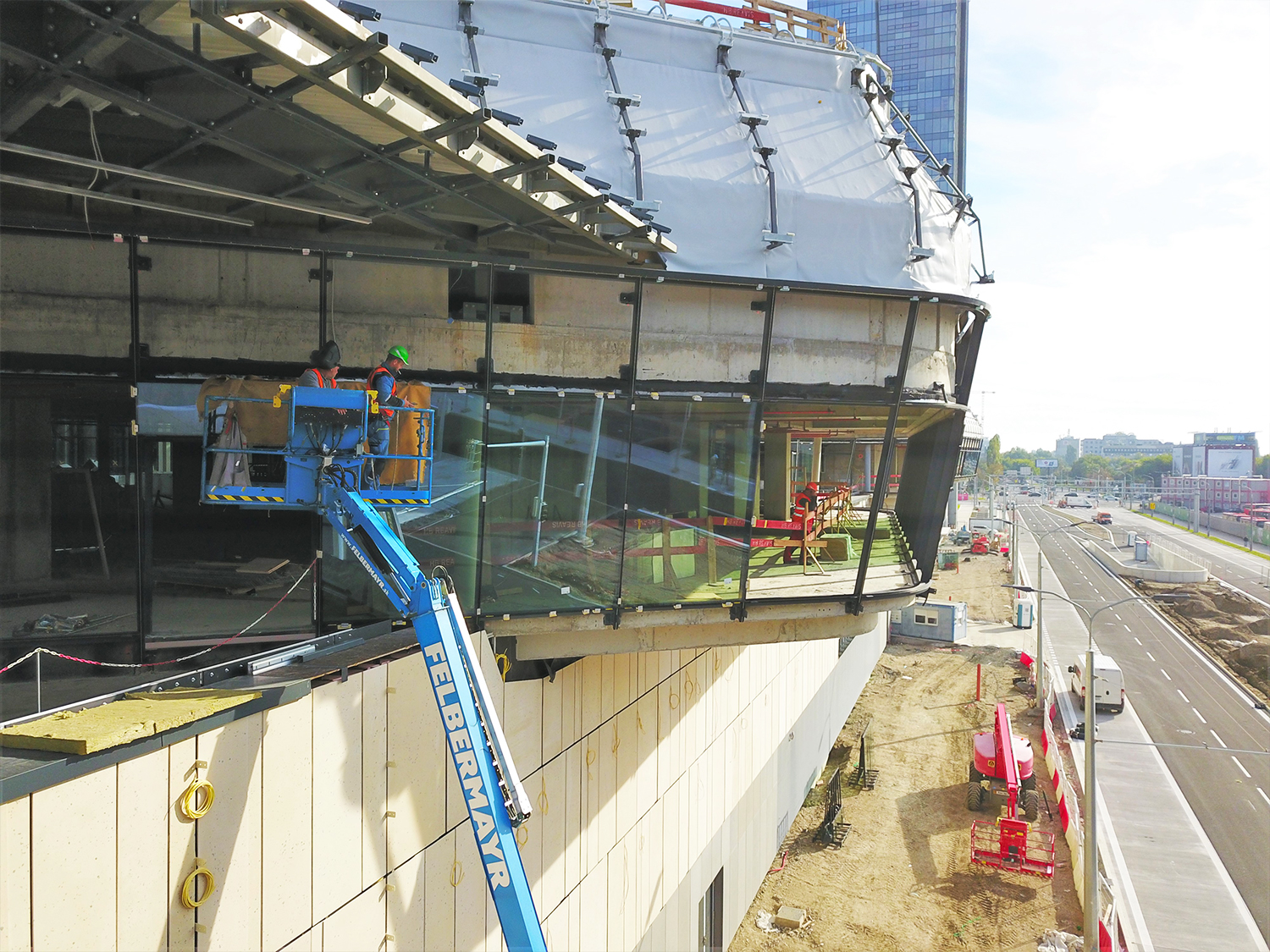 The surroundings of the Nivy Station are coming to life
We have been intensively reconstructing the Mlynské Nivy street for several months and we must say that it was a really tough nut to crack. The legacies from the past were sometimes just a surprise, other times they proved to be quite a challenge. 😊 However, at the beginning of November we will hand over a beautiful new street to the city, which will become its new pulsing artery. It has been prepared for pedestrians, cyclists, motorists and public transport.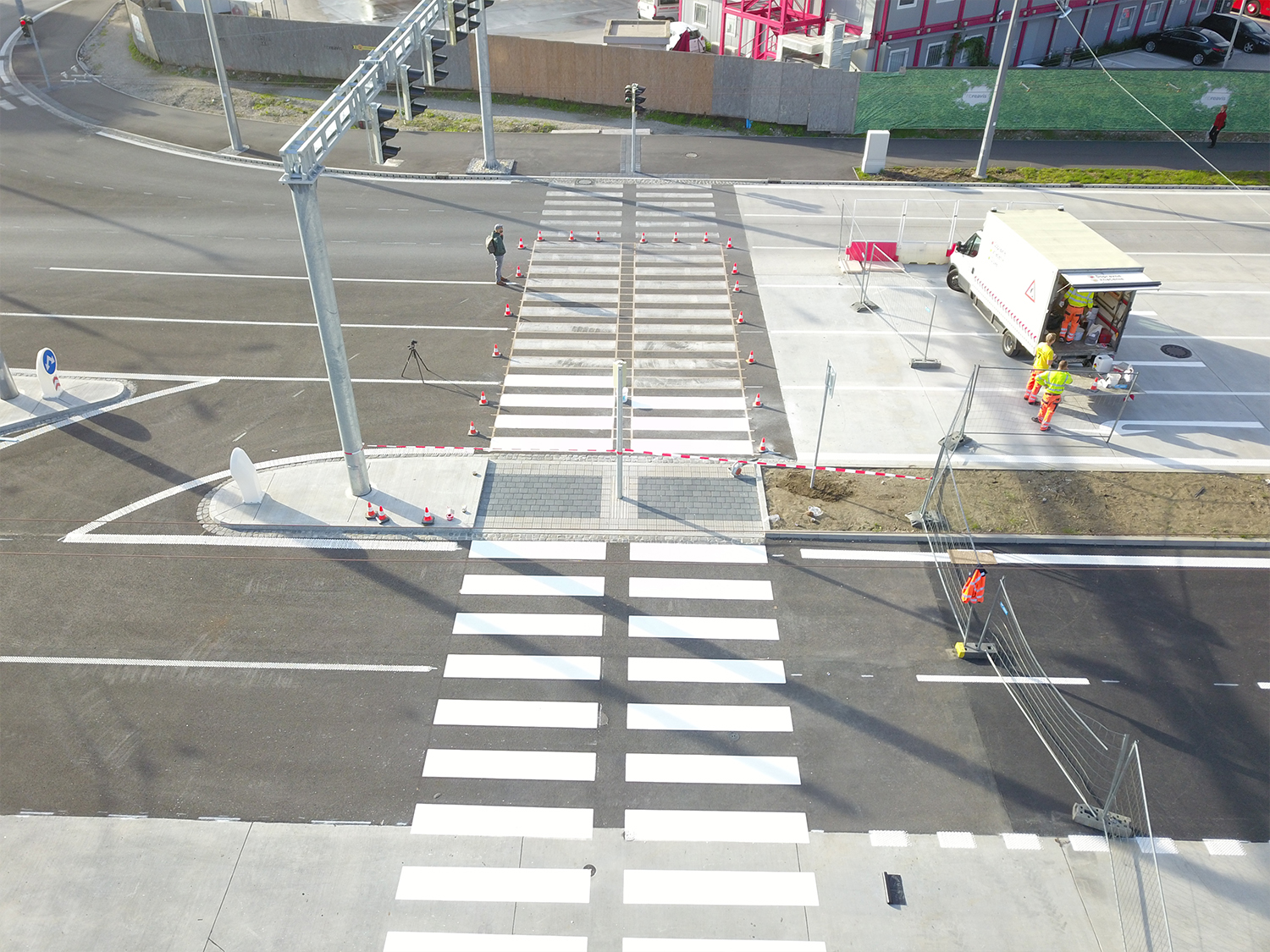 And since we mentioned cyclists, we must not forget that on the side of the Páričková street you can already find the completed bicycle tower that stands more than 11 metres tall and is fully automated and prepared to provide temporary shelter for up to 118 bicycles per day 😉