08. 10. 2020
Peter Varmuža from YEME: Nivy Station gives us the opportunity for next-generation innovations
Quality, honesty and emphasis on local production. This is the essence of the successful Yeme supermarket chain, which was founded six years ago by Peter Varmuža. Peter talks about food with love and respect, as he believes that clean, high-quality food is the basis for a good life. After years of working for global food companies, he returned to Slovakia where he put all his experience and dreams into creating Yeme. His largest store will become part of the new Nivy Station. As is customary with Yeme, there will be plenty of new products for customers to try.
Even though the last months have been hard for us all due the pandemic, you radiate positive energy. What are you currently most happy about?
I'm feeling positive because we've managed to open a breakfast counter in another of our stores, where customers will be able to taste what we sell and understand what we believe in. Our food is tasty, it smells good, it has a great texture, and we try to make all this a part of the shopping experience.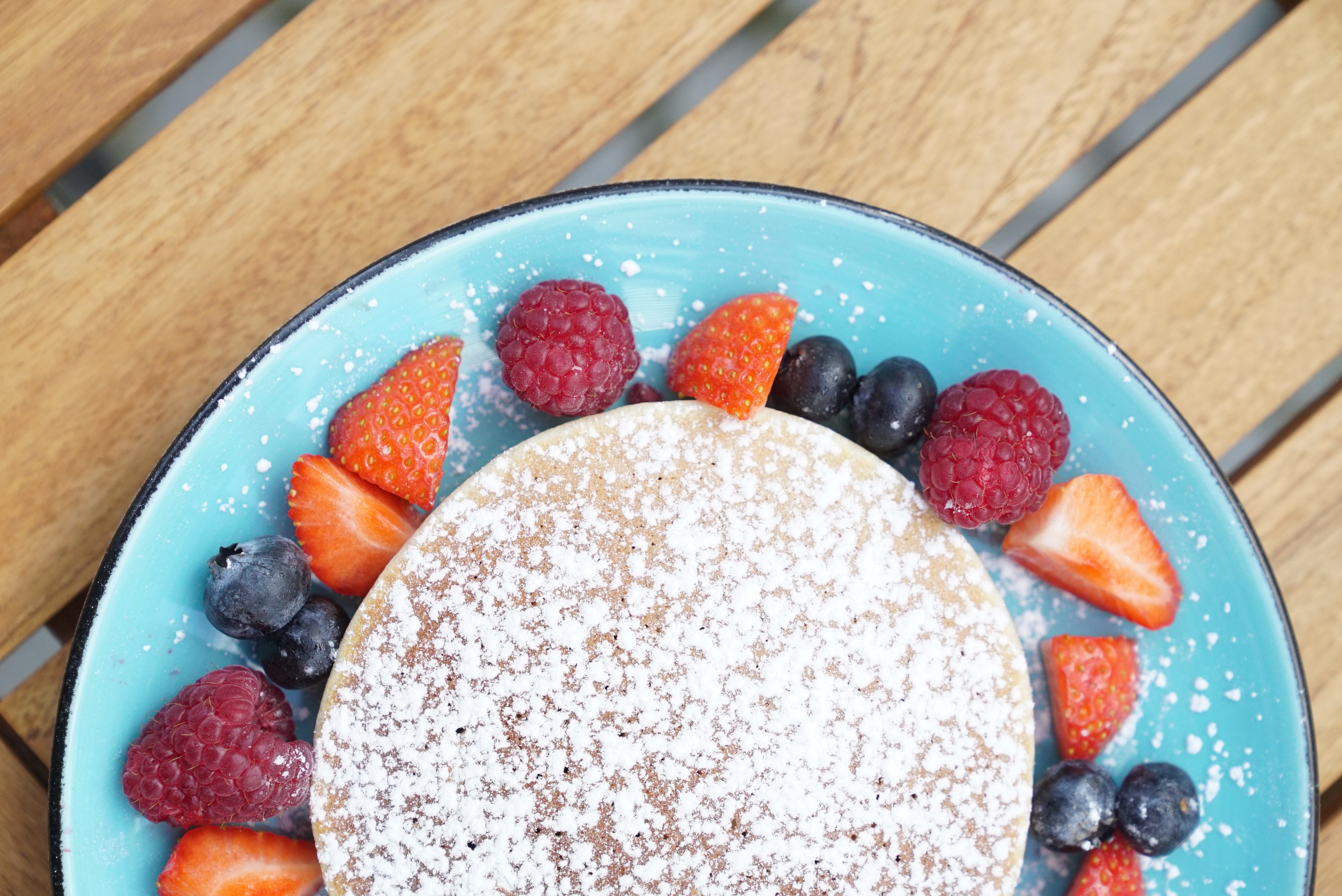 "We are part of the real food revival"
You lived and worked abroad – in Asia. But instead of bringing exotic food into your store, you've decided to support local produce. Why is that?
If I've brought anything from abroad, it's a particular life philosophy and worldview. I chose to visit Asia because I admire their wisdom.😊 Big companies don't just talk about social responsibility there – they live according to this philosophy. Besides making a profit, they also care about maintaining a balance with their society and nature. There are still countries whose markets are not dominated by powdered, canned or frozen food, with a ton of chemicals that do us more harm than good. People can buy beautiful, vibrant food at these markets.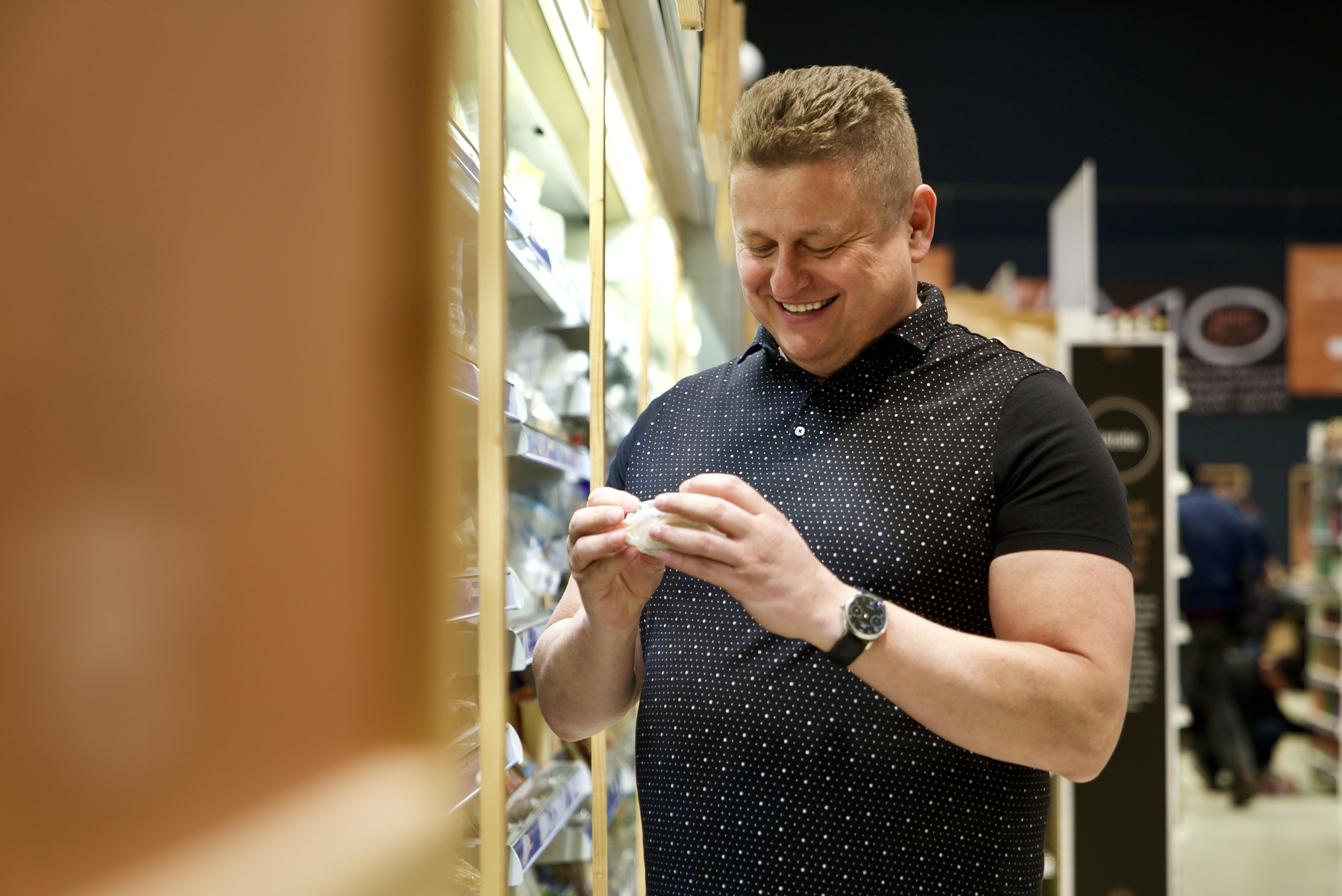 It's available in the US, too – in places like California, Arizona and New Mexico I saw shops that were offering healthy, fresh, regional and unprocessed foods, and were supporting the local economy.
One day, I decided to come back to Slovakia and build something that would be inherently good. I left the food corporation that I worked for, and six years later here we are.
However, we're not the only Slovak company that is trying to bring authentic foods to people. There are many other places like Stará Tržnica in Bratislava, Lasičky in Senica, etc., that are a part of the real food revival.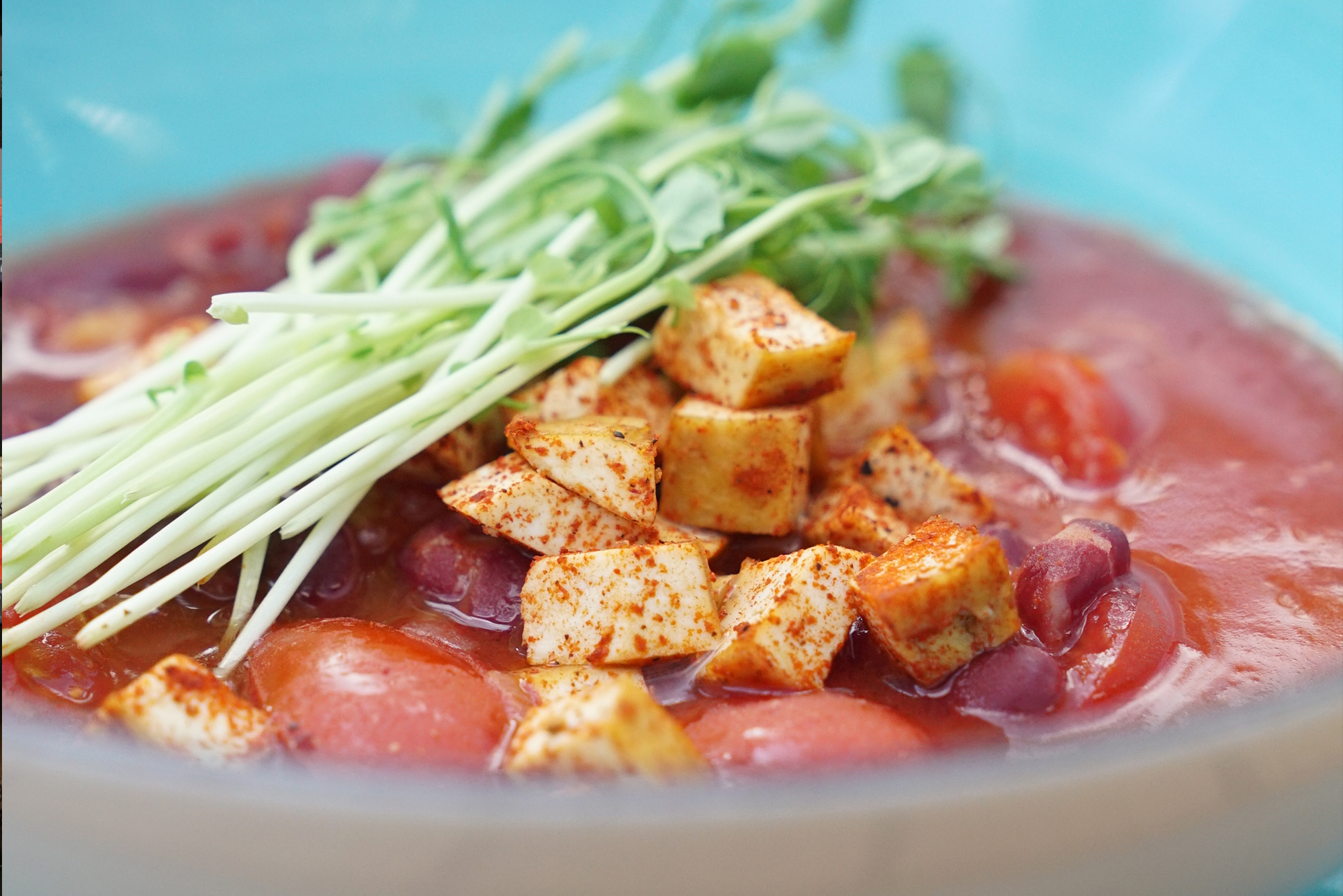 You talk about food with such passion. What is your relationship with food?
I love food – it's no surprise that I weigh 100 kilos 😊since when I see good food, I just have to try it. Food is one of the main sources of our life energy. The things we eat are processed by our bodies, giving us both physical and mental energy. Therefore, whether it's a plant or an animal, life it had before it landed on our plates and the impact of its production on the planet are important factors. Simple purchasing decisions can affect our environment as well as ourselves. Everything is connected.
In Bratislava, you have several large and smaller supermarkets. Why did you decide to open your largest store in Nivy Station?
The Nivy Station project has great advantages, so we liked it from the beginning. Although I remember the former glory of the old bus station, it stopped fulfilling its function. It was situated in a neglected part of the city that desperately needed revitalisation. Now, the original purpose of the station has been preserved, but the new concept of the Nivy Station offers the public even more – a modern shopping centre, a public rooftop space and an unrivalled destination for food and grocery shopping.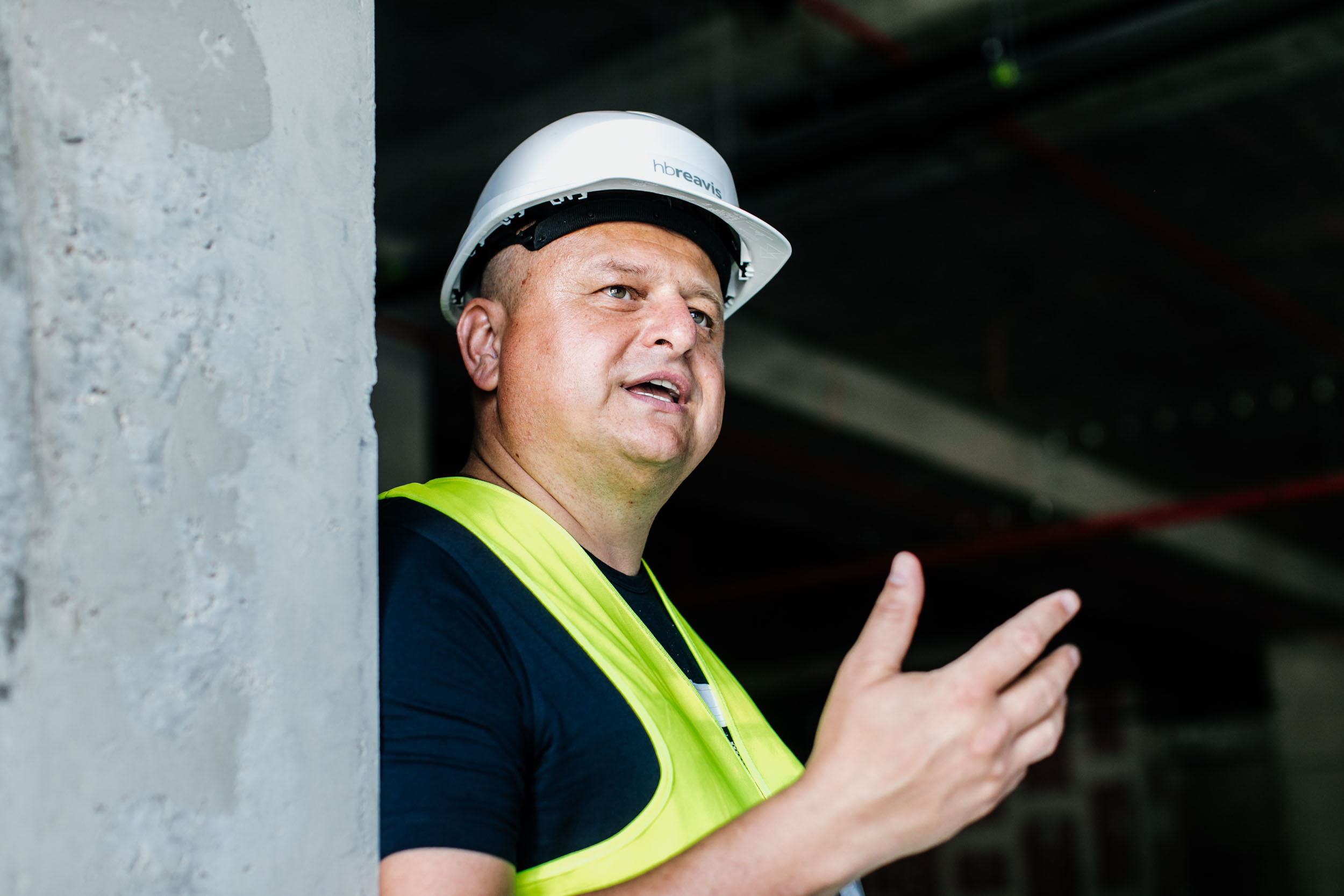 You like innovations and Yeme is constantly coming up with new ideas. What will the Yeme at Nivy Station be like?
It would be boring if we didn't come up with something new.😊 We are constantly innovating and improving our old stores, but Nivy Station had given us an opportunity to create something brand new, which will mainly reflect our customer demands. For example, we will operate our first gluten-free bakery at Nivy Station. Nowadays, there are more and more people with gluten sensitivities. They have few opportunities to buy fresh, delicious-smelling bread with a crunchy crust that is not wrapped in plastic. At Nivy Station, we are creating a separate unit, where customers from all over the area can come to buy fresh gluten-free bread. We are also preparing a Yeme gluten-free fresh food bar – I'm looking forward to enjoying a gluten-free sandwich with a great cup of coffee.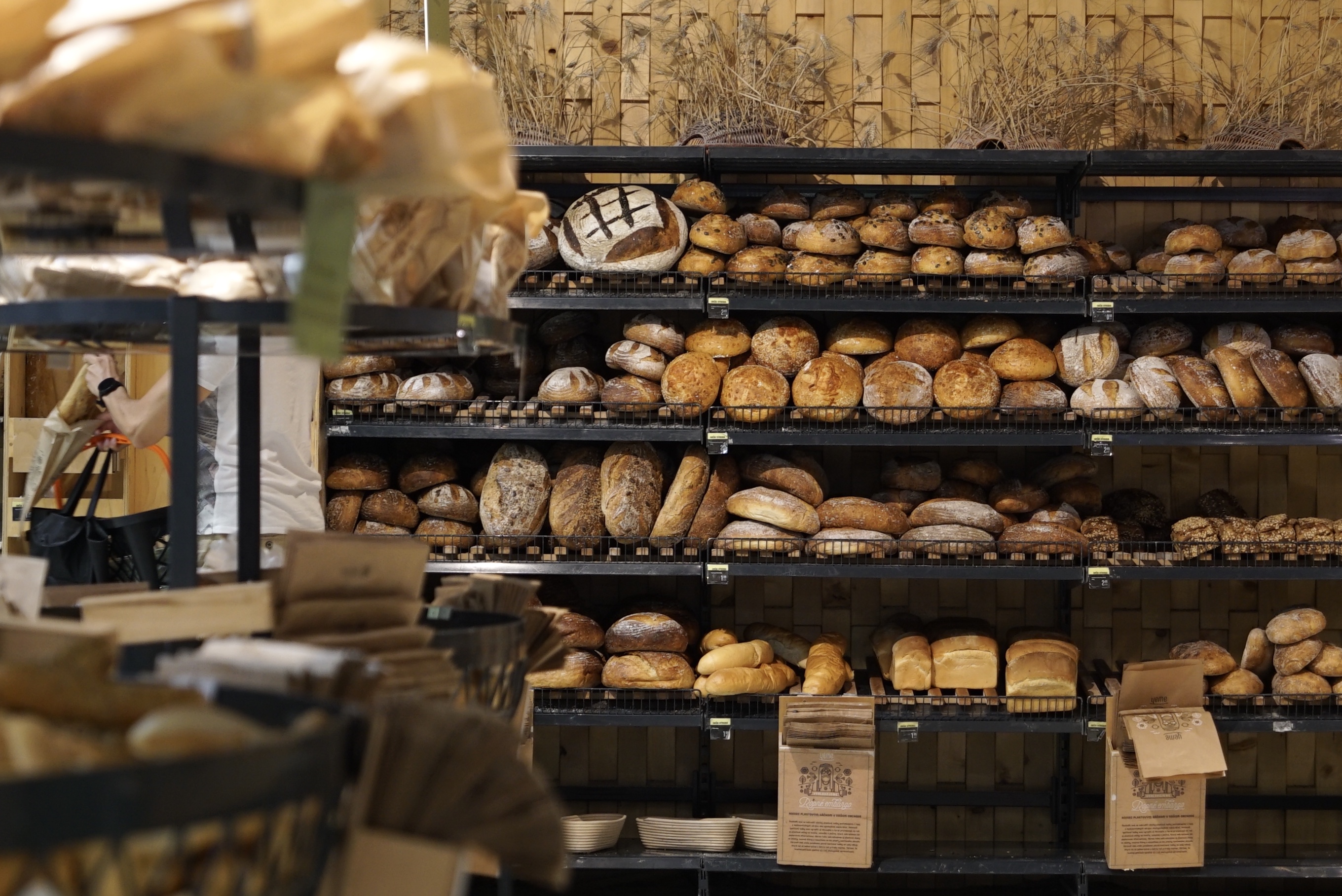 We are planning to cook fresh dishes. Customers will then be able to buy hot food directly in the store, which they can eat on the spot or take with them.
The store will be located on the side of Páričková Street, so we'll build a terrace there with a relaxed seating area. It's a great location. We are working with skilled gardeners to add vivid greenery, hammocks and benches.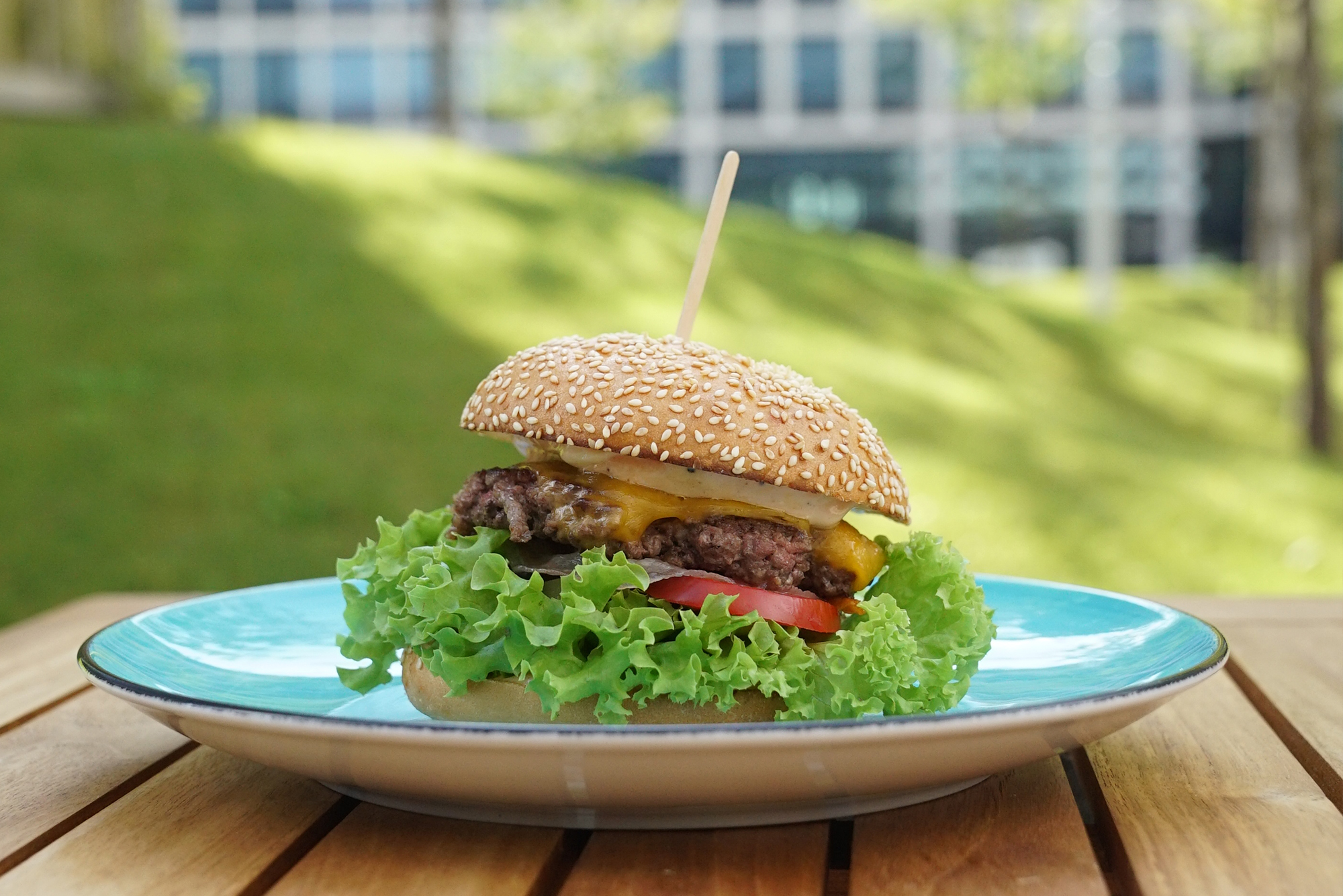 Where do you look for inspiration for your further innovations?
Customers are my number one source of inspiration. They are very curious about what I'm doing and like going into detail.  For example, in the beginning we sold 5 types of sugar and now we have 30. I didn't even know there were so many different types. But the customers asked for them and so we delivered. We currently have as many as 8000 items available and it would be unproductive to keep stocking products that don't sell. Therefore, we try to only purchase the things that customers want and that make sense in our stores. We are very careful when making our selection – we go to various European fairs that focus on healthy and high-quality food, and we are part of the Slow Food movement*.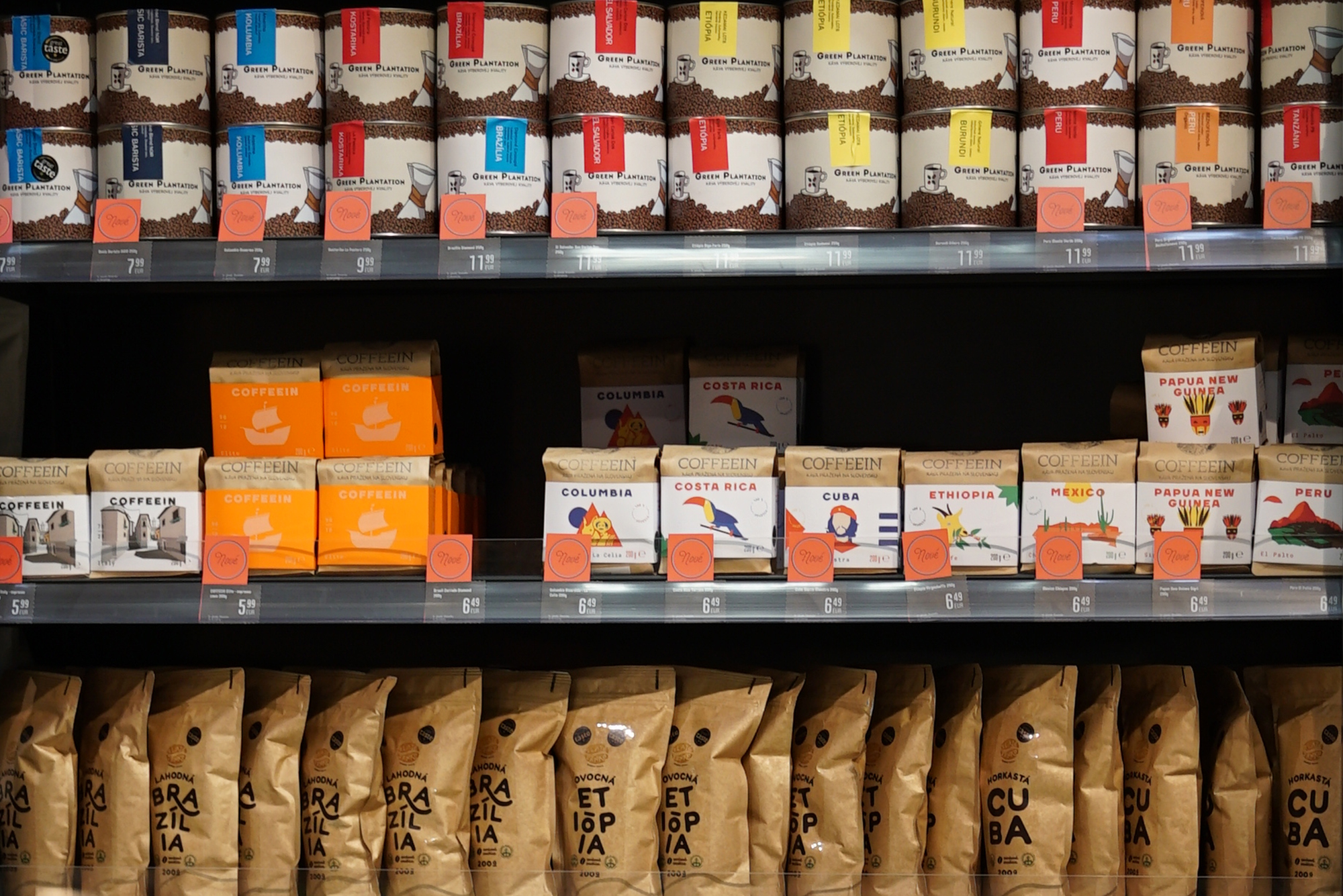 What are your criteria for choosing YEME suppliers?
We are mainly looking for producers that want to produce high quality, organic food that is typical of their region, in a harmonious and sustainable manner. They may produce goods on a small scale, but they must really care about their products. Good intentions are the most important concern, as we can help with the rest. For instance, we can help with certifications. We can also pay for the packaging design and give them an interest-free loan to get their product ready for official sales.
"I would like clean and high-quality food to be available to almost everyone one day."
Most of your suppliers are small producers, and you currently have 4 stores with many customers. How do you make sure that everything is available in every store?
Especially with regard to fruits and vegetables, we have to work with a combination of several suppliers. In one season, we need 30 suppliers to provide us with fruit and vegetables. That includes about five of them just to handle the volume of tomatoes we require. Meat is the only item that we get from a single supplier. That's an exceptional relationship. We currently use a supplier from Austria who has been operating an organic vegetable farm for 45 years. But I believe there is an opportunity for somebody to build bigger, leading quality organic farms here in Slovakia too.
Your food is a bit more expensive than the average, and not everyone can afford it. Will that ever change?
We are constantly looking for ways to make things cheaper, without exploiting the suppliers. Instead, we search for opportunities to cut the prices in our supply system. For example, if we find someone in Slovakia who wants to invest in organic production, we will support them. We used to purchase organic yogurts for €2 from a supplier in Austria, but today we have a local manufacturer who provides us with organic yogurts for €0.60.  In addition, we only purchase pasta from one supplier, so that they have a large enough sales volume and can give us a better price. Today, we have 50 thousand customers. My goal is to gradually make clean food available to as many people as possible.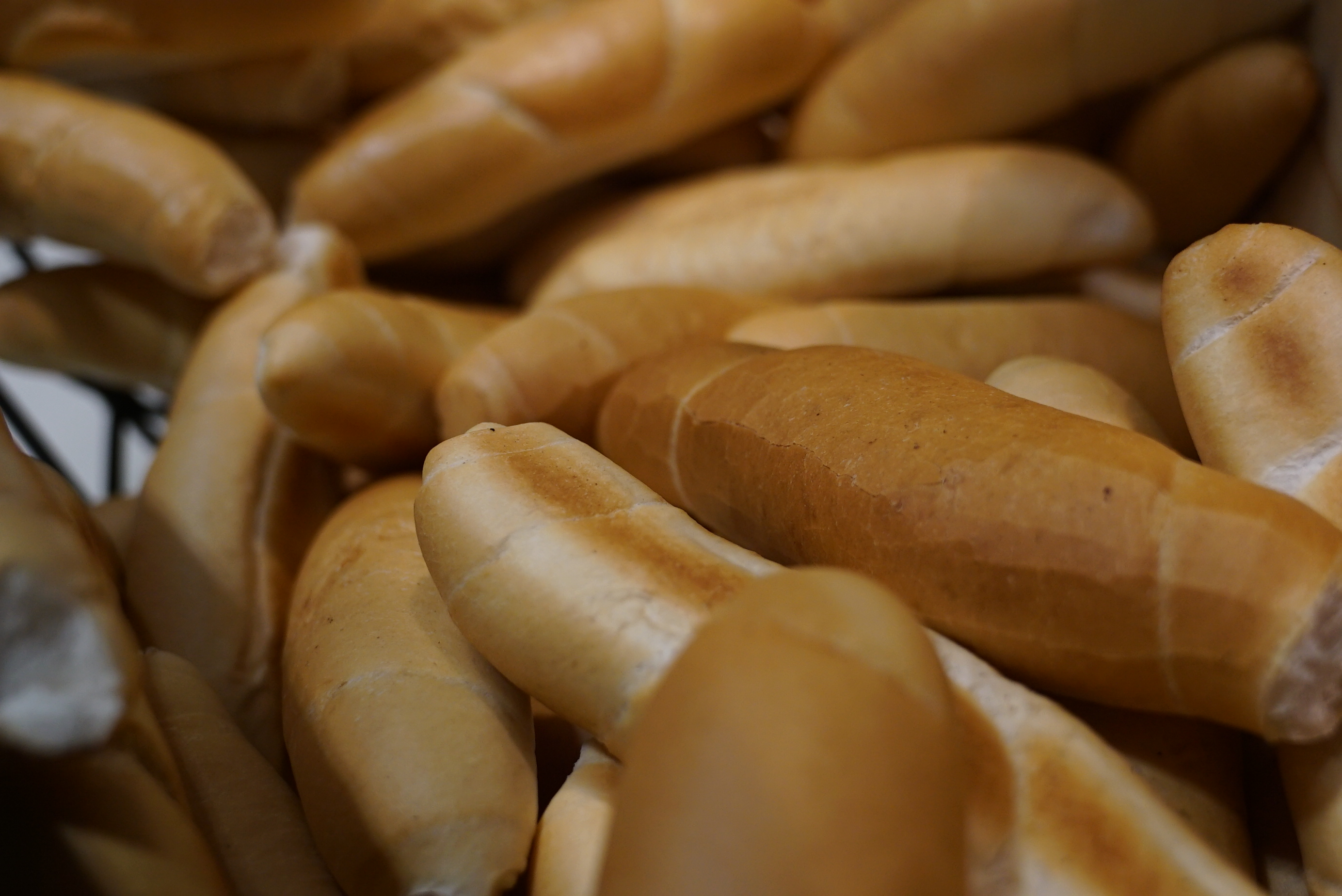 * Editorial note: Slow Food is an international movement that aims to support the local producers of excellent quality food through various activities that bring them closer to consumers, while creating a healthy and competitive environment for the sale of their products. The movement began in Italy in 1986.